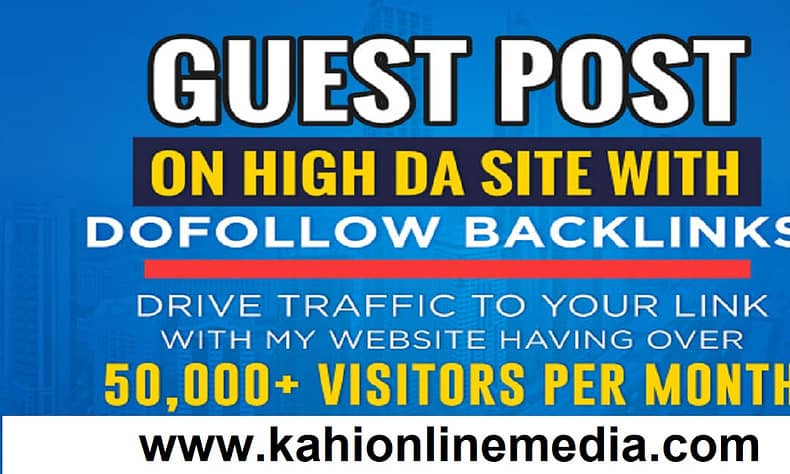 Let's be honest bloggers! You may find Guest blogging like a pain in the butt! Somewhere asking someone to write some words in return for nothing can surely make you uncomfortable. Isn't it? You may think that formatting can be the biggest issue, but once you overcome all the issues, you will get to know that guest blogging is the most important technique in your content marketing shed.
Here we know why?
Inbound Links
What is the most important part of SEO? It is the quality and number of inbound links, that your site gets from another website. When your site gets a link from another website, it is known as inbound links. The more link your website received from other authoritative sites, it will boost up your Search engine ranking.
Leveraging Your Audiences
Think about your recent posts that you have written. What you do is each time you do promotion of your posts on social media platforms, Facebook, Twitter, Instagram with the same audience with whom you have shared your last post. Imagine you are a salesperson and promoting your products and services in the same neighborhood again and again. That's what you are lacking in. New business needs new audiences. Even if your guest blogger belongs to your industry, then also you will get dozens of new faces for your website.
New Voice for your site
If you find a unique audience and inbound links as the potatoes and tomatoes of the guest blogging, then most probably the new voice will be fresh salad. Have you ever seen that news channel hire the same person for the role of anchor, sports reporter? Not at all! Right? So, your guest blogger must be a professional in his subject. You will not prefer to ask Brett Favre to write a blog on women's health problems.
So, it's time for using Guest blogging site in Canada as a marketing tool.